Shipping at Retro doorhardware
All our products are in stock and available immediately. We will send the order on the same day of payment receipt by UPS.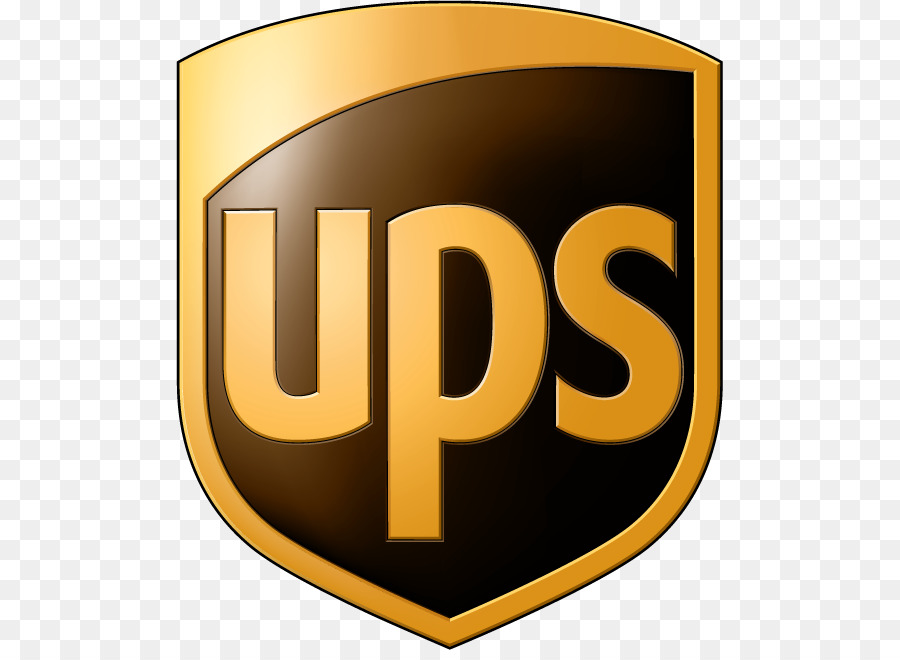 We can ship to every country in the world, delivery time depends on the destination.
Please note that we cannot guarantee any delivery times, they are not under our control.
Estimated delivery time and shipping cost per Country;
| | | |
| --- | --- | --- |
| Country | deliverytime | Freight |
| Andorra | 3-5 | € 27,50 |
| Bulgaria | 5-6 | € 21,50 |
| Croatia | 3-5 | € 21,50 |
| Czech Republic | 2-3 | € 21,50 |
| Denmark | 2-3 | € 20,00 |
| Estonia | 3-5 | € 21,50 |
| Finland | 3-5 | € 20,00 |
| Greece | 5-6 | € 21,50 |
| Guernsey | 3-5 | € 27,50 |
| Hungary | 2-3 | € 21,50 |
| Ireland | 3-5 | € 21,50 |
| Italy | 3-5 | € 18,50 |
| Jersey | 3-5 | € 27,50 |
| Latvia | 3-5 | € 21,50 |
| Liechtenstein | 2-3 | € 27,50 |
| Lithuania | 3-5 | € 21,50 |
| Luxembourg | 1-2 | € 12,50 |
| Norway | 3-5 | € 27,50 |
| Poland | 2-3 | € 21,50 |
| Portugal | 3-5 | € 18,50 |
| Romania | 3-5 | € 21,50 |
| San Marino | 2-3 | € 27,50 |
| Slovakia | 2-3 | € 21,50 |
| Slovenia | 2-3 | € 21,50 |
| Spain | 2-3 | € 18,50 |
| Sweden | 3-5 | € 20,00 |
| Switzerland | 2-3 | € 27,50 |
| United Kingdom (UK) | 2-3 | € 20,00 |
| United States | 3-7 | € 27,50 |
| All other countries | 3-7 | € 42,50 |